How severe is my psoriasis?

By
Dr. Jashin Wu
·
2 minute read
A common, chronic condition, psoriasis is an immune-mediated disorder that causes rapid skin cell growth. When this occurs, raised, scaly patches appear on the skin. These itchy, dry lesions are called psoriasis plaques. The amount of skin covered by these plaques is key in determining how to best treat your psoriasis.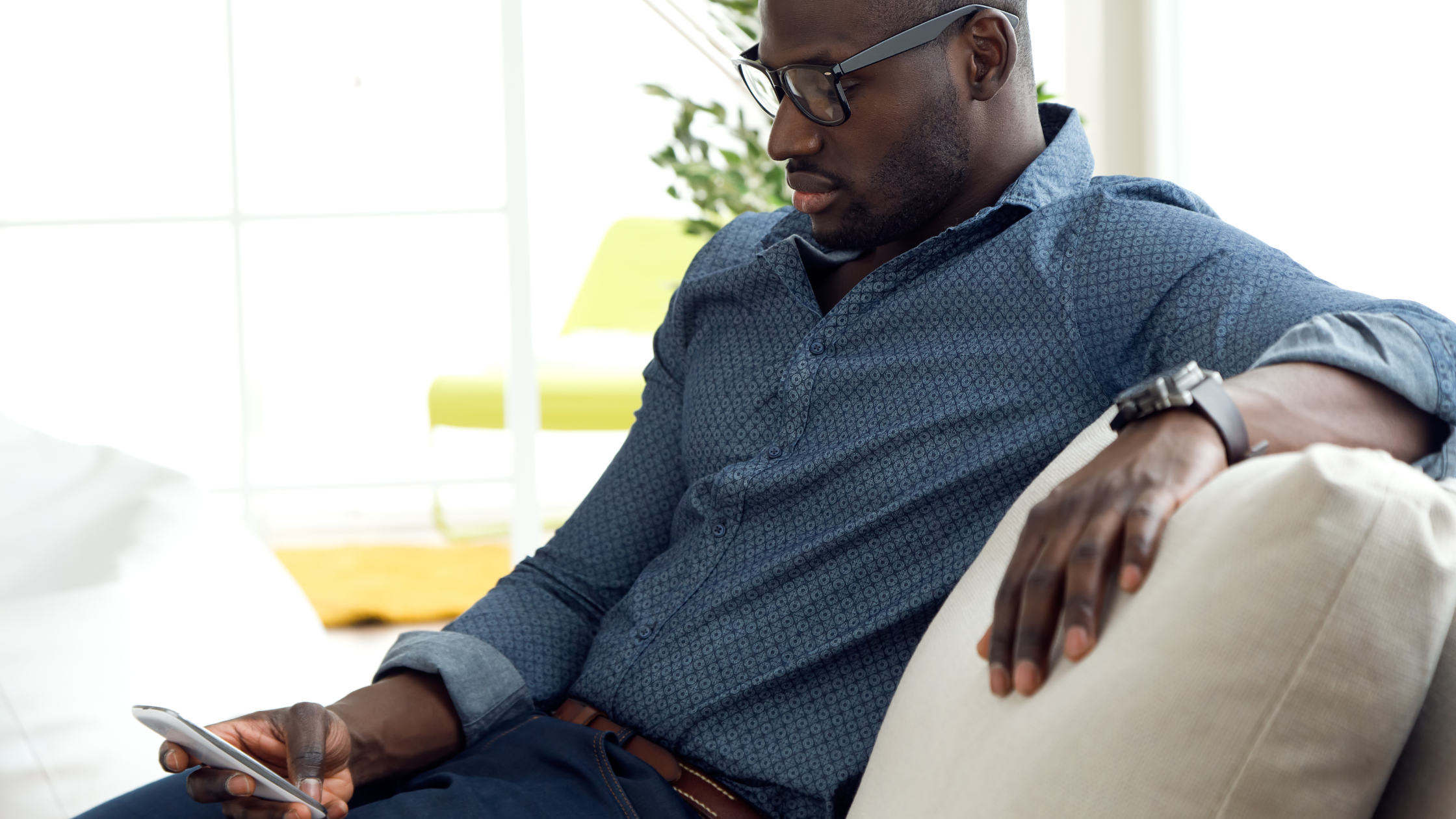 How severe is my psoriasis?
Understanding your psoriasis is crucial to managing your condition and setting expectations for effective therapies. You can help your online dermatologist develop your customized treatment plan by accurately communicating the severity of your condition.
Dr. Wu offers these guidelines for understanding the differences between mild, moderate, and severe psoriasis:
If you look at your palm, including the fingers - that's considered 1% of your body. If you have less than 3% of your body covered in psoriasis plaques, you likely have mild psoriasis. Typically, topical therapies are enough to control this form of the disease.
If you have between 3-10% of your body covered in plaques, that is generally considered moderate psoriasis. A topical therapy might be enough if the coverage is closer to 3-5%. If coverage is in the 6-10% range, then topical treatment might be insufficient. You and your dermatologist may wish to consider more intensive treatments. These may include phototherapy, oral medications (pills), or a biologic (injectable).
If you have more than 10% of your body covered in plaques, that's characteristic of severe psoriasis. Oral medications or biologics are usually required to manage the disease.
Can I treat my psoriasis online?
Yes, effective psoriasis care online is possible! Continuity is vital in managing this and other chronic conditions. DermatologistOnCall makes it simple by allowing you to select your healthcare provider, enabling you to see the same doctor whenever you need care.
Whether you are consulting a dermatologist with us for the first time or are a longtime patient, it's essential to include as much information as possible on your intake forms. Describe your psoriasis in detail. Be as specific as possible when explaining dates of onset or when your condition changed or worsened. When taking photos, be sure to include the margins of your plaques.
If you have received care for psoriasis in the past, note any changes in your condition since your last visit - either with our dermatologists or your previous healthcare provider. It's also helpful to describe any lifestyle changes you've made since a physician last saw you.
Getting the right treatment for psoriasis is a collaborative process. We recommend that you:
Be open with your dermatologist about what has and has not worked for you in the past.
Express your preferences for treatment. If you're nervous about injections, your dermatologist should know this.
Be upfront about barriers, especially financial, you experience in getting the medications or devices you may need.
Psoriasis treatment takes time.
Patience is essential when managing psoriasis. Dr. Wu recommends that patients adhere to new therapies for 2-3 months, as directed, before giving up. If treatments are still not working, it's time to explore alternatives. If you're experiencing severe or troublesome side effects or have questions, you should contact your dermatologist as soon as possible. DermatologistOnCall offers a 30-day open messaging window for concerns like these. (In case of an emergency, like a severe reaction to a new medication, call 911 or go to your nearest hospital for treatment.)
Thousands of DermatologistOnCall patients are thriving due in part to the convenience of managing their psoriasis online. Whether you are conducting regular, virtual checkups with your dermatologist or seeking quick treatment for a flare, experienced physicians like Dr. Wu are here to help.
Jashin J Wu, M.D. is the co-author of 6 American Academy of Dermatology (AAD)/ National Psoriasis Foundation psoriasis guidelines and editor or co-editor of 7 psoriasis books. He is licensed to practice in California and is currently accepting patients.